Doctors and nutritionists have always said that eating late at night can lead to obesity and other health problem.
Some of the latest research released by Northwestern University Medical School sheds some light on why late-night eating increases your risk of obesity and developing dangerous metabolic conditions such as type 2 diabetes. 
While the connection between late eating, obesity, and other metabolic issues such as diabetes has been long known, this is the first research that has shown that energy release may be the molecular mechanism through which our internal clocks control energy balance. From this understanding, the researchers hypothesized that daytime is the ideal time to eat when sunlight is at its fullest.
"It is well known, albeit poorly understood, that insults to the body clock are going to be insults to metabolism," said corresponding study author Dr. Joseph T. Bass, the Charles F. Kettering Professor of Medicine at Northwestern University Feinberg School of Medicine. He also is a Northwestern Medicine endocrinologist.
"When animals consume Western-style cafeteria diets — high fat, high carb — the clock gets scrambled," Bass said. "The clock is sensitive to the time people eat, especially in fat tissue, and that sensitivity is thrown off by high-fat diets.
We still don't understand why that is, but what we do know is that as animals become obese, they start to eat more when they should be asleep. This research shows why that matters."
These latest findings are underpinned by research done by Bass and colleagues at Northwestern more than 20 years ago that found a relationship between the internal molecular clock and body weight, obesity, and metabolism in animals.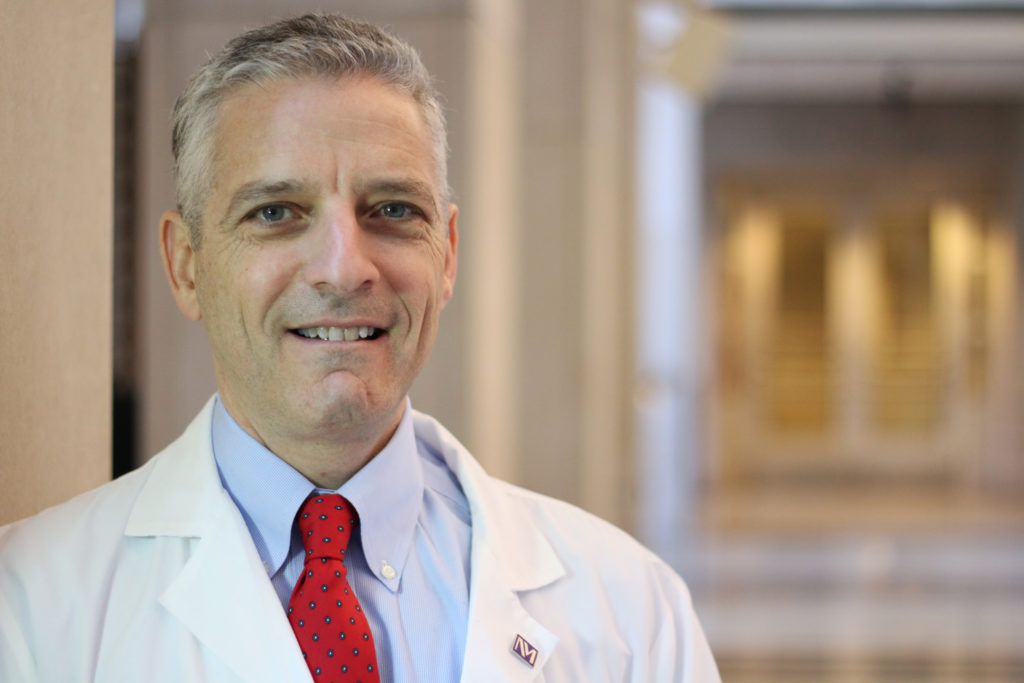 The challenge for Bass's lab, which focuses on using genetic approaches to study physiology, has been figuring out what it all means, and finding the control mechanisms that produce the relationship. This study brings them a step closer.
The intriguing research has broad implications from dieting to sleep loss, as well as the way we feed patients who require long-term nutritional assistance.
The findings could inform chronic care, Bass said, especially in cases where patients have gastric feeding tubes. Patients are commonly fed at night while they sleep when they're releasing the least amount of energy.
Rates of diabetes and obesity tend to be high for these patients, and Bass thinks this could explain why.